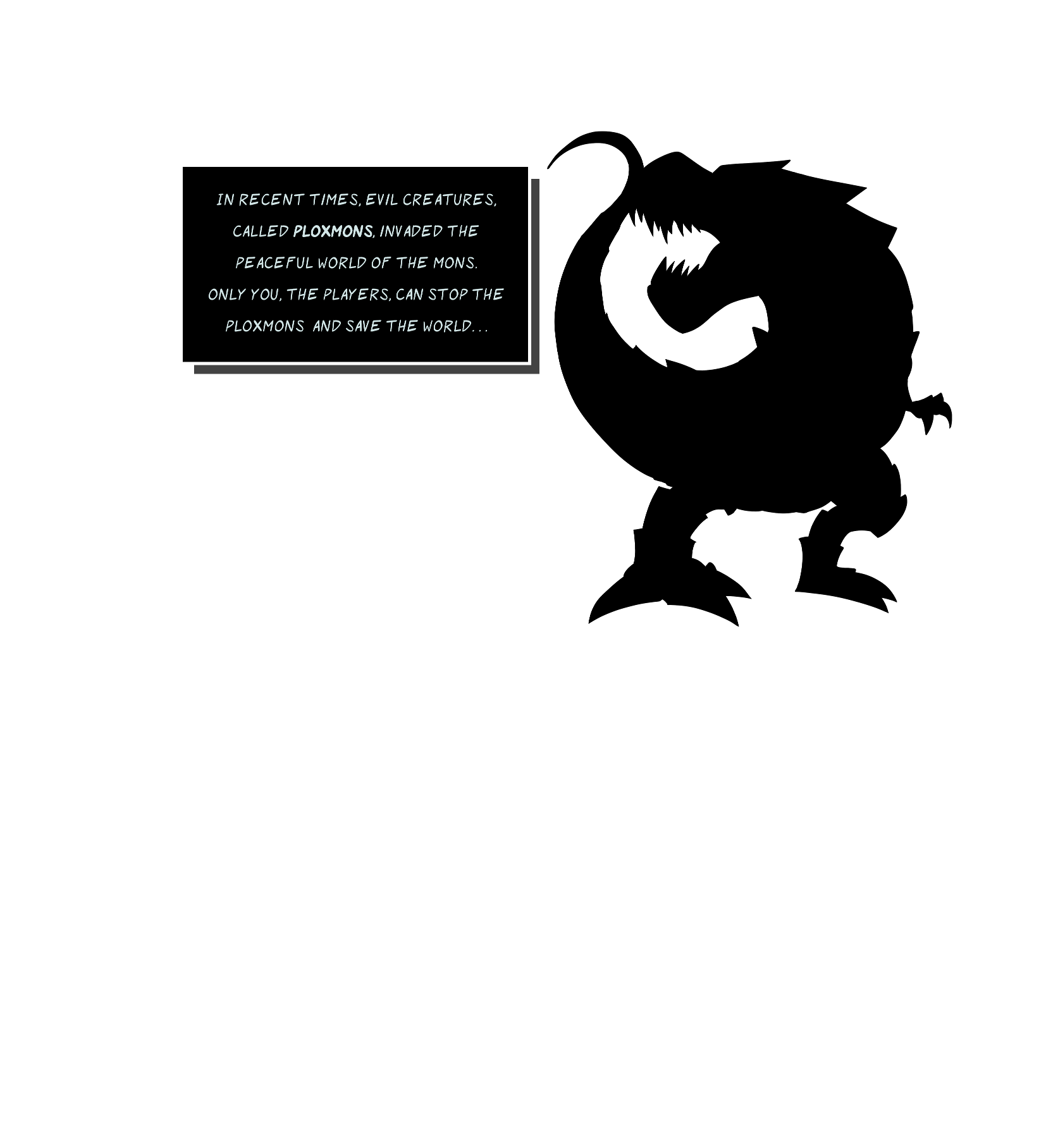 Game Info
Two Players. One Boss. ONLY ONE WINNER!
Ploxmons is a unique digital indie monster cardgame with a PvPvE battle system!
Can you outwit the boss monsters as well as the opponent player to earn the valuable loot?
PvPvE Battle System
Ploxmons offers a unique battle system involving two players and one central boss (the Ploxmon) that fight in an epic PvPvE combat!
Both players
compete
against each other in order to score the final hit on the Ploxmon. Since only the player who kills the Ploxmon will receive its valuable loot, both players will try to trouble each other - involving damaging, slowing or manipulating each others Mons in order to execute the deciding hit.
Be careful though: The other player (the Rival) not the only threat! The
extremely powerful
Ploxmon will try to kill ALL Mons in play!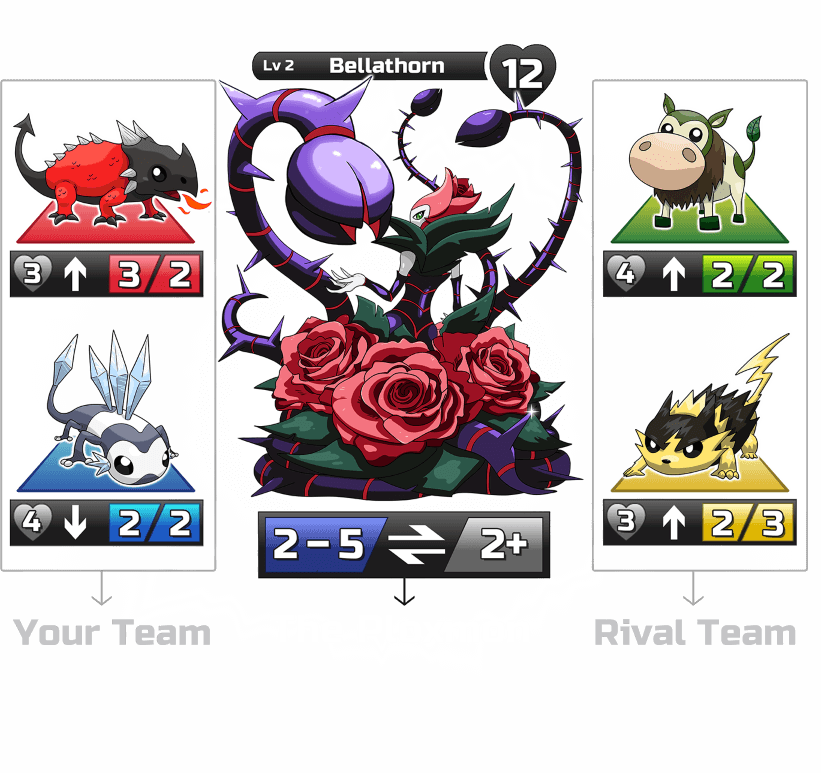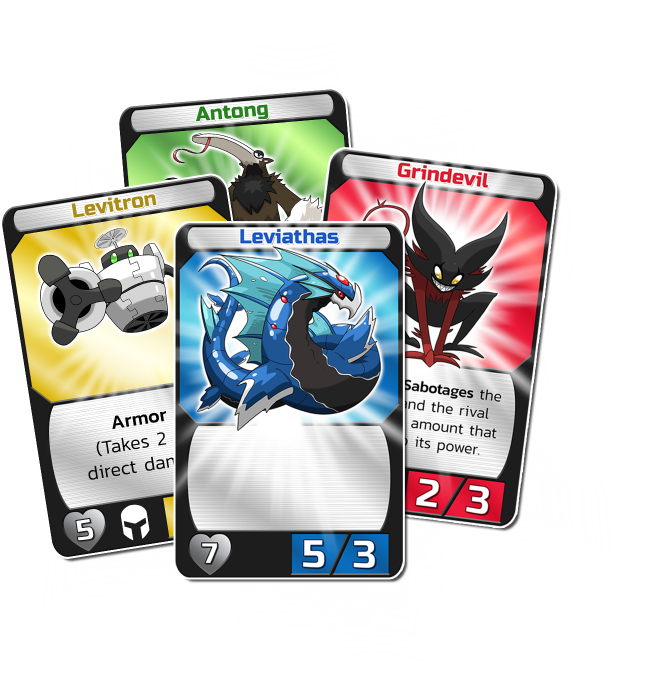 Build & Collect!
To fight the Ploxmons, players
build a deck
with monster cards (Mons) to send them into battle. Each Mon has different stats (hp, power, speed) and abilities that help you at strategically outsmarting your opponent and eliminating the Ploxmons.
Over 100 monster cards await you, ready to be collected! Maybe you are lucky enough to get the
rare shiny Mons
with unusual colors!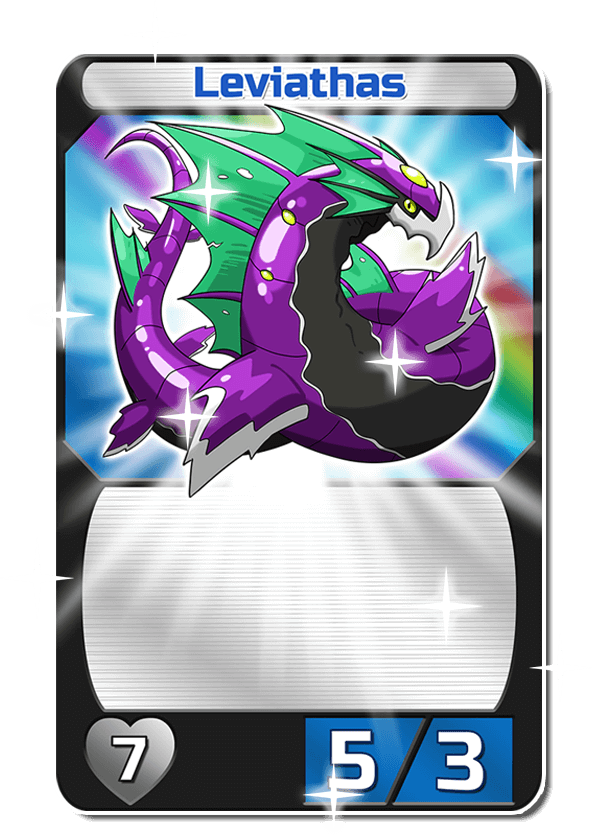 Monster types
Mons can belong to one of four different colors: Red, Blue, Green and Yellow. Each color represents a
different playstyle
with dedicated abilities and attributes. Combining cards from various colors allows you to build an unique or specialized team to deal with different types of enemies.
Tribut System
Ploxmons also features an inventive Tribute system that enables Players to temporarily win the Ploxmons's mercy. This allows Players to
manipulate the Ploxmons
and use their powerful attacks for their own good (e.g. wiping out the Rivals's team).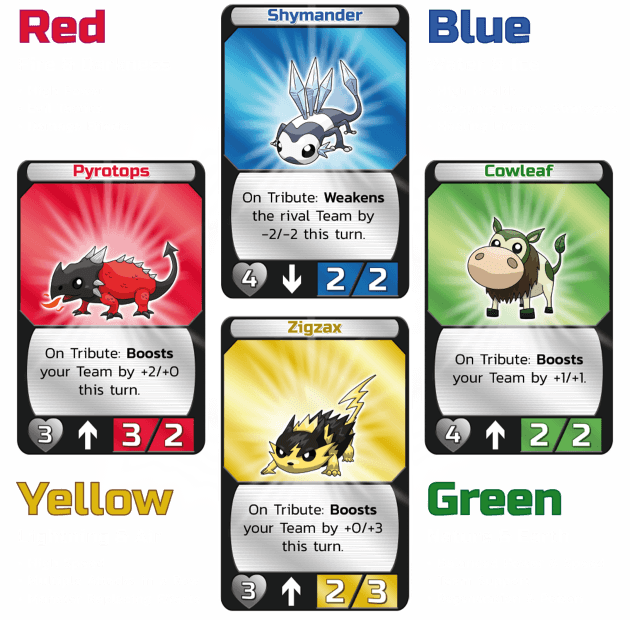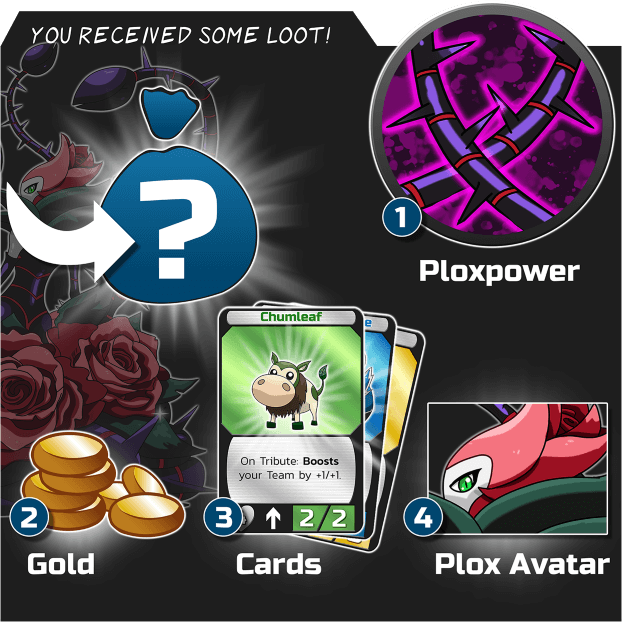 Loot after each game!
After each game you will receive some precious loot! The more Ploxmons you defeated, the more loot will drop, so better go defeat them all!
Especially valuable are the
Ploxpowers
which can be used to
enchant your deck
with a special ability dedicated to the Ploxmon you defeated. This allows you to tune your deck for a certain strategy or playstyle or even add a whole new element to it.
You can also loot cards, gold and rare avatars this way.
Communicate & Join Guilds!
Ploxmons has a
global chat
and friend system that allows you to communicate with all players online! Chat about the game, your recent rare drops or about casual stuff while you are farming for a desired Ploxpower.
Even better: join a guild and find new friends to play the game with! Be excited for some
unique guild features
coming soon!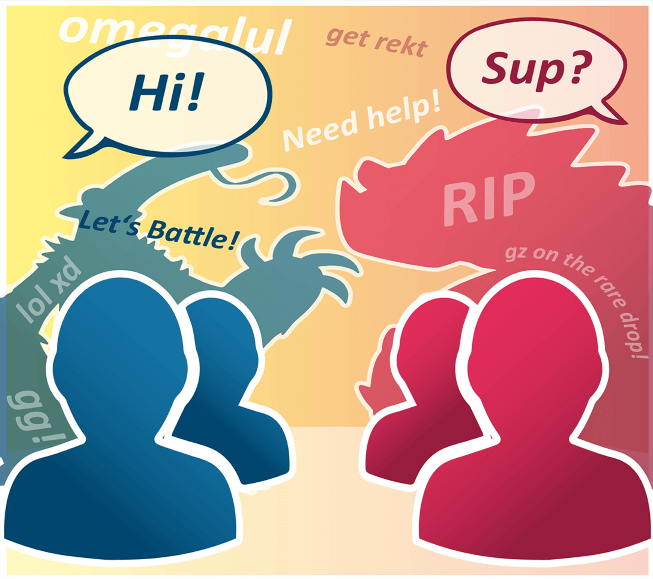 Game Features Overview
Over 100 collectable monster cards
Over 100 shiny version cards
130 colletable Avatars
30 collectable Ploxpowers
Global Chat System
Guild System
Ranked Elo System
Coop Game Mode
Unlockable titles and achievements
New card frame styles via grinding
Global drop rate blessings to share with the community
Media
The Team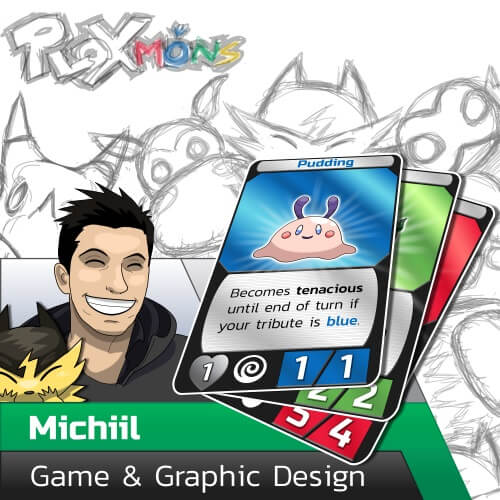 Hey I am Michael, aka Michiil.
I'm a Graphic Designer and currently studying Media and Communication Science. My friend Kylro and me both created this project!

As one of the game designers, my main goal is to create a balanced and most of all fun gameplay experience for you, the future player. I am also responsible for all the graphics, including the sweet and awesome Monsters here on this site. If you want to see them all, visit our Instagram!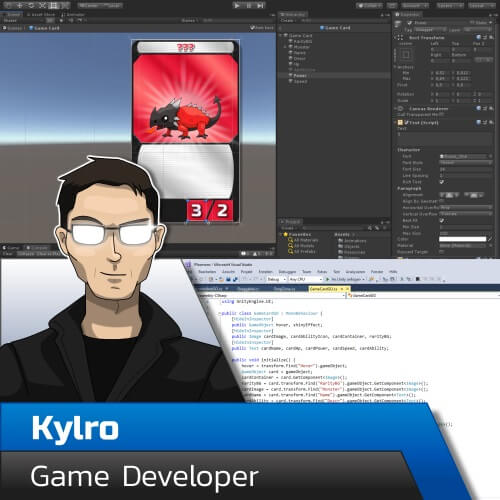 Hi, my name is Kylro!
I am a PhD student in computer science, specialized in databases and optimization. I am one of the game designers and responsible for every technical aspect of the game like coding the game client and game server.

As a passionated rpg gamer, my goal is to connect the typical and rewarding rpg elements with the classic cardgame concept to create one unique game experience.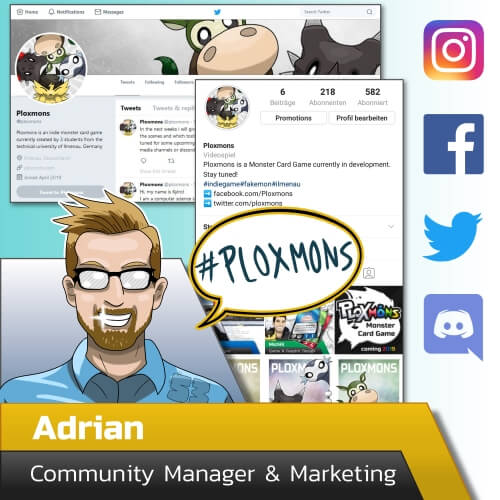 Hello, I'm Adrian! I'm also studying Media and Communication Science at the technical university of Ilmenau, Germany. I'm responsible for everything that is related to social media and PR.

In the upcoming weeks more updates and awesome stuff will follow on all of our social media channels. If you don't want to miss them, make sure to join us on Twitter, Instagram and Facebook as well! You can contact us on there as well as on our Discord!
Game Status
Ploxmons is currently in development!
Most of the core functionality has been implemented. We are currently working on more monsters and bosses as well as on some new game features.
The release is scheduled in late summer 2020 for mobile and pc. Stay tuned!
Follow us on our social channels for in-dev insights as well as more game news! Also feel free to chat with us on discord or contact us on social media. :)